TREETOPS TAVERN SUPER CELLARS
Treetops Super Cellars is conveniently located next to Treetops Tavern with ample parking and a drive-thru. Park and browse or swing through the express lane and we'll do the work for you! Offering regular catalogues that boasts plenty of specials and savings.
TRADING HOURS
Sunday & Monday: 9am - 10pm
Tuesday - Thursday: 9am - 10pm
Friday & Saturday: 9am - 11pm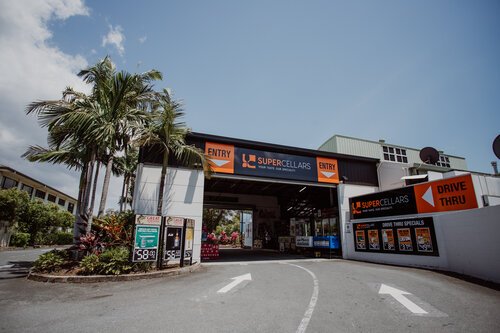 THE MILL CELLARS
TRADING HOURS
Sunday - Monday: 9am - 9pm
Cnr Gemvale Rd & Somerset Drive,
Mudgeeraba QLD 4213
The Mill Cellars in Mudgeeraba, is your craft beer hotspot! Stocked with the latest and trendiest market releases, but you'll also find the traditional selections, including wine, spirits, and cider too. We have something for everyone!